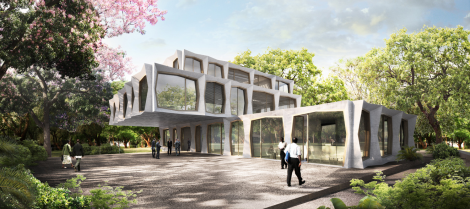 Rank:
7 of 119
Competiton:
Swiss Embassy Nairobi
Description: The building consists of a single-leaf fairfaced concrete structure which also works as carrying structure. The cantilever is made possible by shear walls.
Date:
December 2011
Partners:
Rahbaran Hürzeler Architects, Basel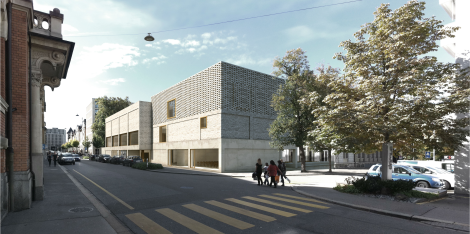 Rank:
1
Competiton:
Shool St. Leonhard, St.Gallen
Description: Primary school St. Leonhard (construction year 1885-87), renovation, enlargement, improvement and adaptation to current teaching methods. New constructions: 1 multifunction room, 1 gym hall, restructuring the gardens.
Date:
May 2011
Partners:
Marco Merz and Marion Clauss, Basel
ZPF Ingenieure AG
Kohlenberggasse 1
4051 Basel
Phone +41 (0)61 386 99 88
Fax +41 (0)61 386 99 89
Specialization
Engineering
Construction Engineering
Earthquake Engineering
Structural Engineering
Civil Engineering
Partner
Andreas Zachmann
Helmuth Pauli
Sali Sadikaj
Nico Ros
Heike Egli
Ana Maria Eigenmann